Your Brand,
Our Expertise.
The Perfect Combination.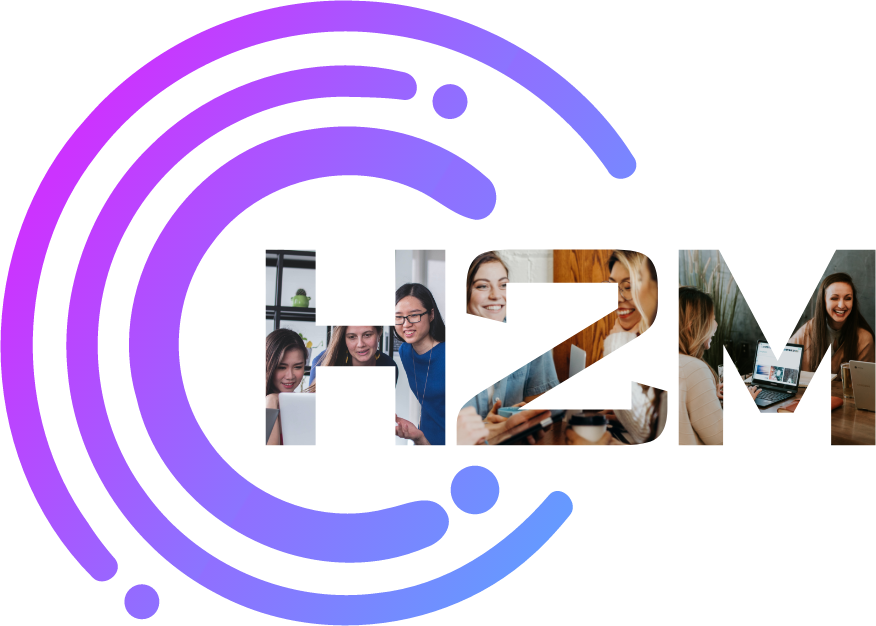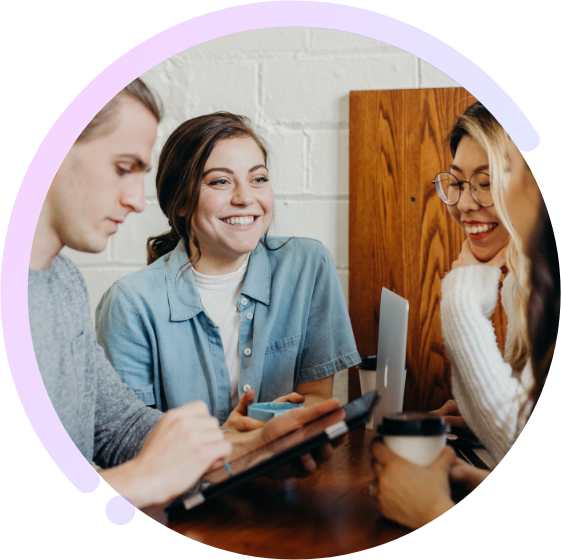 About Us

Who We Are
Never satisfied with doing just enough, our goals are constantly growing. Our largest goal is to have clients who feel like partners and who trust us to not only grow their brand, but embody it. That's why our first step is listening.
Learn More
Our Services

What We Do
With over 35 years of combined experience, we know where we excel and how to use that experience to drive consistent growth and quality.
Learn More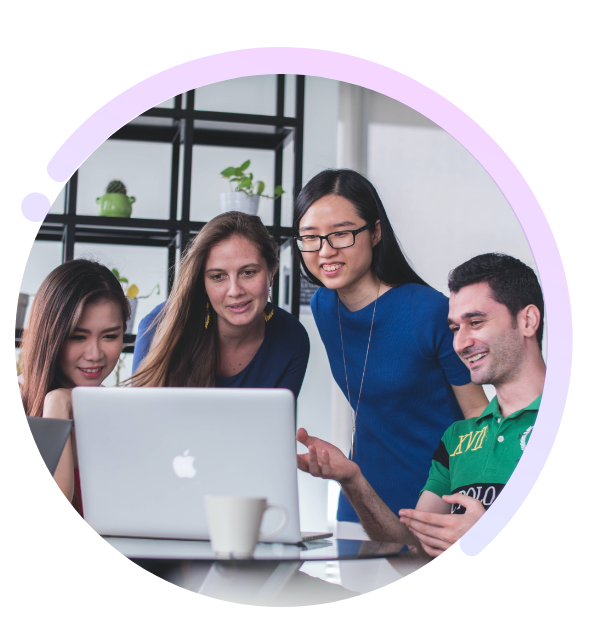 Ready to Talk?
Have a question or an idea? We want to hear it!
Contact Us